Chookfest
Back
EMIL SARLIJA'S VINYL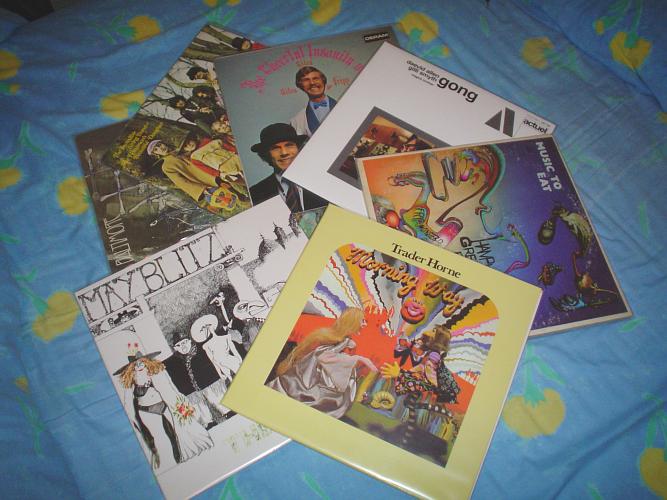 I have a lot of records. I buy a lot of records. I love records!
Yes it's a wee bit of an obsession, like a lot of my hobbies. As a result I have over 500 of them. I listen to a lot of music so they're at least put to good use. My reason for buying vinyl, as opposed to CDs, is that I like big artwork. Cds are puny in comparison. I get a real sense of ownership. The packaging and quality of the 180g audiophile pressings from Europe are superb!
The link below contains an inventory of my records. It's a relatively large file so, if you have a slow net connection, it may take a while to load. It's intended as a reference only, to give you an idea of what I like to listen to. None of the music is available for download and never will be.
Okay, let me see what you've got!
Back
Chookfest