Chookfest
SHIRLEY COLLINS
Lately I've been listening to a lot of Shirley Collins, hence the reason this page exists. In my opinion she is one of the greatest female British folk singers of the 20th century. I'm surprised that there's a distinct lack of fan sites on the web devoted to her so, because of this, I created one.
I'll primarily concentrate on photographs as there's plenty of information on her available elsewhere. Things will be added as I find time to scan stuff. Click on the pictures below for higher resolution images.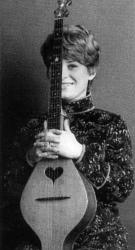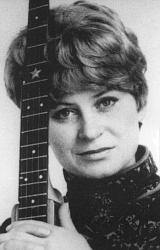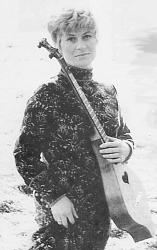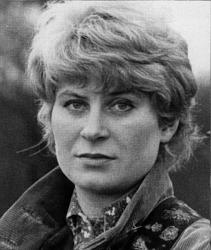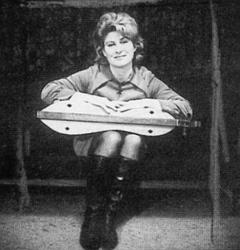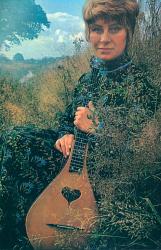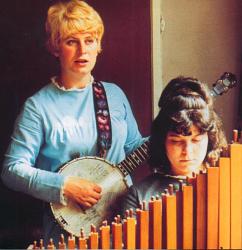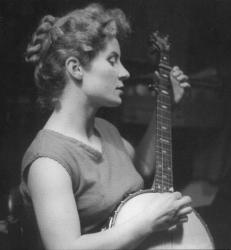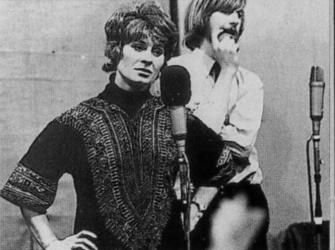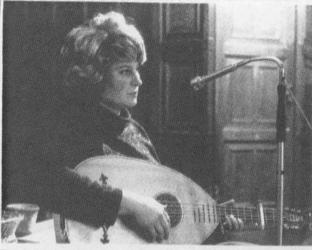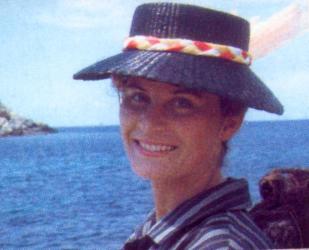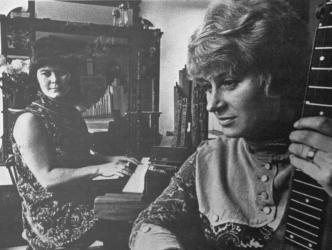 Wanna sue me or shut down this site? Mail me at BRAemil@chookfest.net
Spam Prevention! Remove BRA to mail me.
Yes, I'm a twisted bastard!
Last updated: 3 February 2003
Chookfest